Our growing team of dedicated talent is committed to setting the new standard for the future of aluminum manufacturing. What we do is truly innovative!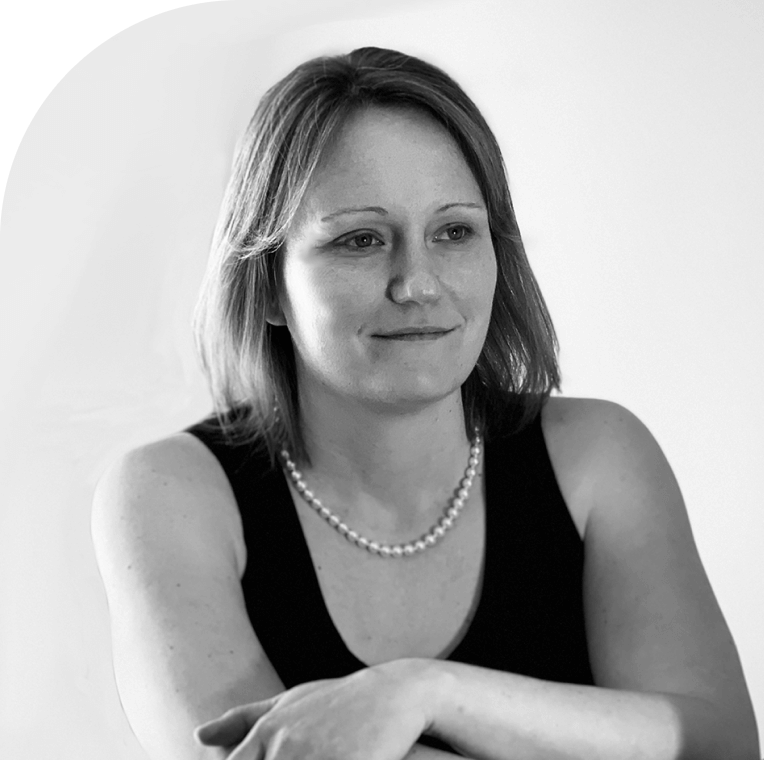 Alloy Enterprises is fundamentally transforming aluminum manufacturing for transportation, much like Carnegie Steel did for railroad 100 years ago. Now is the time for us to bring scalable additive aluminum manufacturing to mass production and accelerate our society's ability to electrify everything that moves.
Aluminum will be part of the electrification journey of everything that moves and flexible on-demand cost-competitive fabrication will be essential to this transition. Automotive, aerospace, and industrial equipment needs to be lighter and kept cool. Fabrication methods need to keep pace with the speed of innovative new designs. Our novel full-stack manufacturing process is scalable and disrupts the multi-year lead time, process limitations, and high up-front cost of traditional aluminum casting.
Founded in early 2020, the company has raised $43M to date and is generating revenue with our pilot manufacturing facility. For the first time, on-demand fabrication meets the cost and scale of casting in an exploding $102B market – largely driven by electrification. We are now building out our team and our production fab facilities to meet customer demand. If you are a roll up your sleeves builder who sets their bar high and enjoys thinking out loud in a collaborative and inclusive working environment, we'd love to hear from you.
With Support From Our Affiliates
It starts and ends
with the team.
Head of Process Engineering & Materials
Fractional Chief People Officer
Director of Parts Production
Senior Applications Engineer
Senior Engineering Technician
Lead Production Technician
Senior Manufacturing Engineer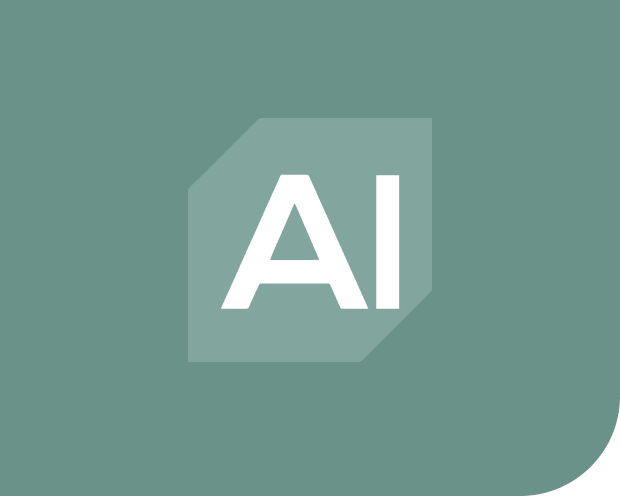 Alloy Enterprises Delivers On-demand, Scalable Aluminum Parts to Lightweight the EV Boom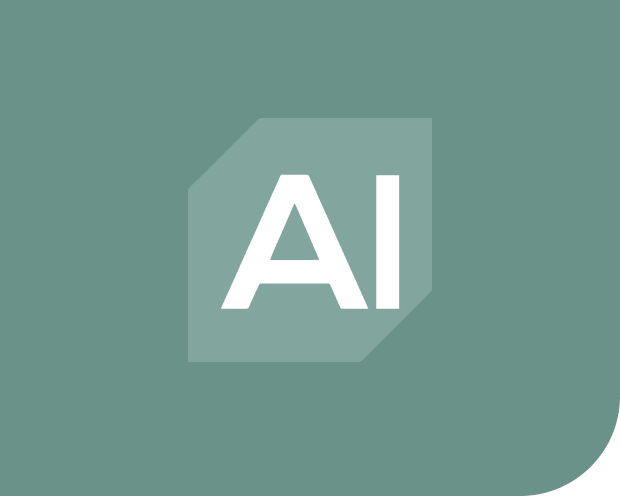 METAL 3D PRINTING WITHOUT POWDER? ALLOY ENTERPRISES CEO ALI FORSYTH ON DISRUPTING A $75 BILLION INDUSTRY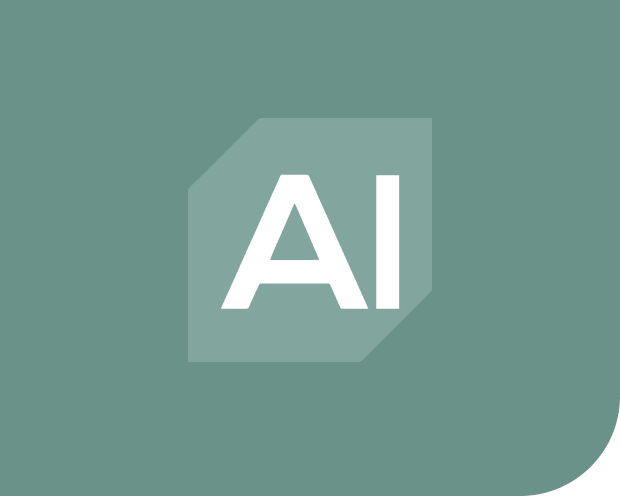 This company is making the re-industrialization of America with aluminum alloys
We'd love to discuss how Alloy Enterprises can benefit your business.