Alloy offers a wide array of solutions for thermal management applications that dissipate heat and improve performance.
Alloy Enterprises for Thermal Management
We offer multiple high performance complex aluminum parts with internal channels and one piece components, no assembly. Example applications include cold plates, heat exchangers, heat sinks, casings and housings with integrated cooling.
Benefits of Alloy Enterprises
Our unique process enables thermal management for the most complex applications.
Alloy Enterprises' components are made of 6061 T6 aluminum, perfect for lightweight designs.
Our unique fabrication process enables rapid design iteration, reducing product development costs while optimizing product performance.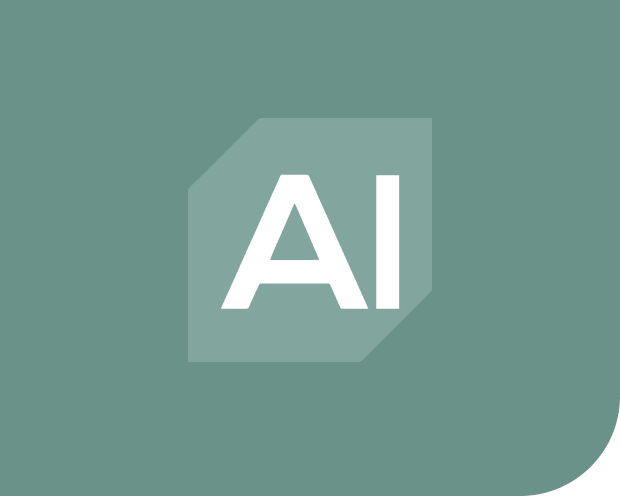 Alloy Enterprises Delivers On-demand, Scalable Aluminum Parts to Lightweight the EV Boom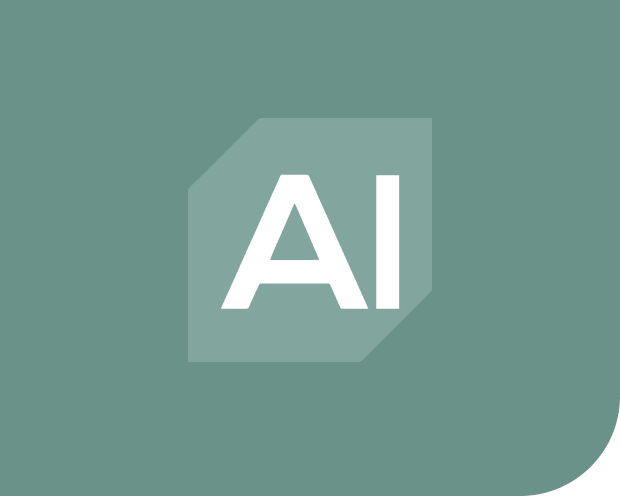 METAL 3D PRINTING WITHOUT POWDER? ALLOY ENTERPRISES CEO ALI FORSYTH ON DISRUPTING A $75 BILLION INDUSTRY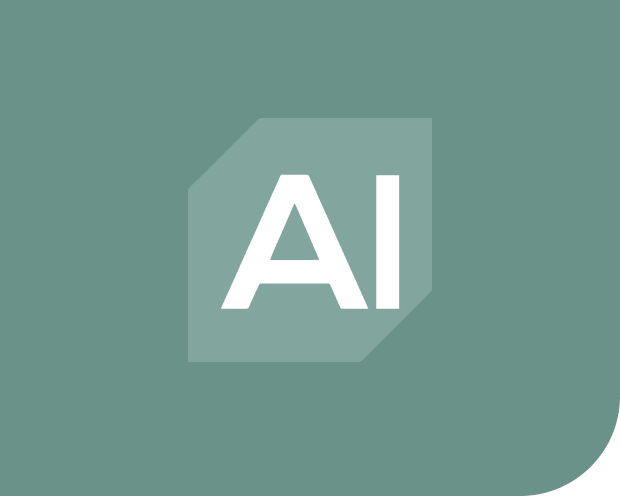 This company is making the re-industrialization of America with aluminum alloys
Let's get a conversation started about how Alloy can help with your thermal integration challenges.