Alloy's accurate aluminum parts enhance efficiency across applications.
Alloy's technology for Industrial Equipment
Alloy's technology can be leveraged for industrial use by enabling cost-effective, on-demand production of complex and customized components. It eliminates supply chain risk, reduces inventory costs, and facilitates rapid prototyping.
Benefits Of Alloy Enterprises
Alloy mitigates supply chain risk by manufacturing aluminum components domestically, eliminating dependence on offshore sourcing.
Our quick iterations speed customer processes from concept to finished goods.
Alloy's on-demand fabrication offsets the need for tooling and simplifies the overall process with fewer steps.
Forem ipsum dolor sit amet, consectetur adipiscing elit. Nunc vulputate libero et velit interdum, ac aliquet odio mattis. Class aptent taciti sociosqu ad litora torquent per conubia nostra, per inceptos himenaeos.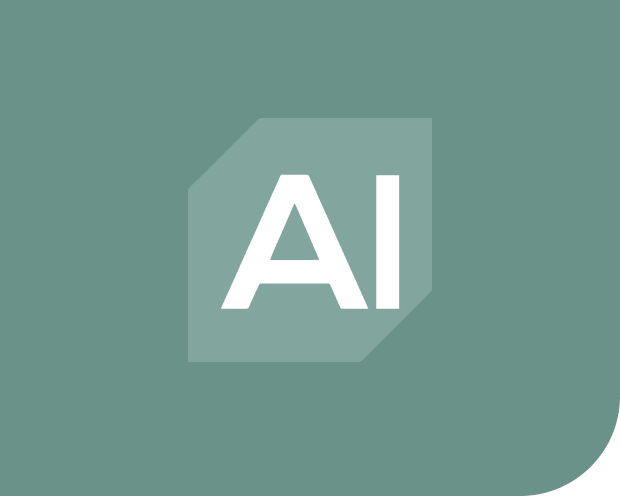 Alloy Enterprises Launches Aluminum Cold Plate Components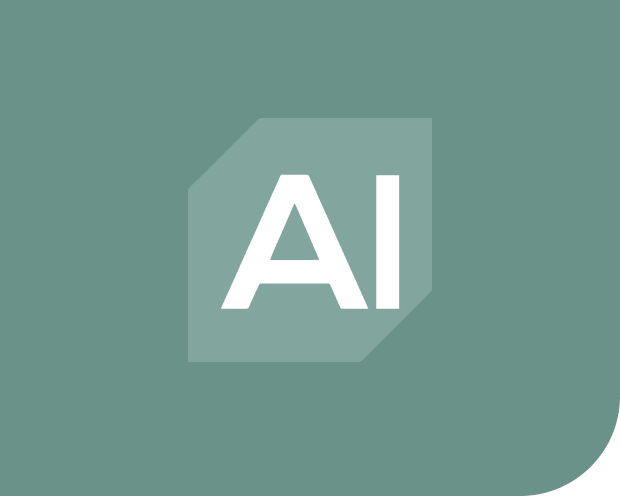 Alloy Enterprises Delivers On-demand, Scalable Aluminum Parts to Lightweight the EV Boom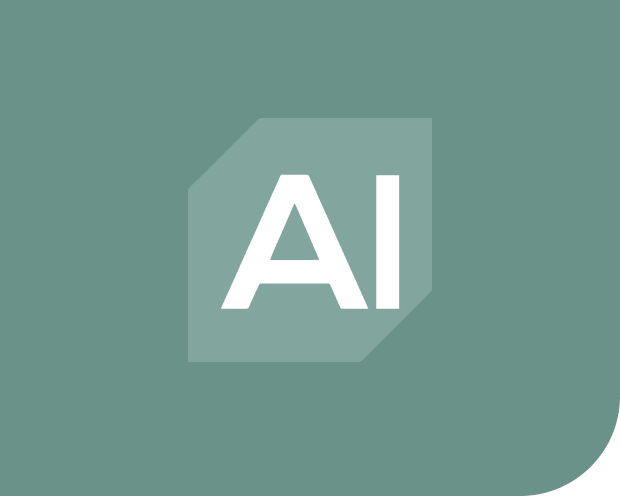 METAL 3D PRINTING WITHOUT POWDER? ALLOY ENTERPRISES CEO ALI FORSYTH ON DISRUPTING A $75 BILLION INDUSTRY
Tell us about your unique project needs and the manufacturing challenges you're facing.