Alloy offers a wide array of precision parts for automotive customers including badges and manifolds.
Alloy's Technology for Automotive
Whether it's traditional or performance auto, we have the solution for aftermarket and high-performance applications with the ability to produce emergent orders.
Benefits Of Alloy Enterprises
Our rapid prototyping empowers faster product launches, accelerating your time to market.
Superior Material Properties
Alloy's process offers flexible, dense, lightweight components with strong structure.
Improved Vehicle Efficiency
We fabricate lightweight parts for better performance and energy efficiency.
Forem ipsum dolor sit amet, consectetur adipiscing elit. Nunc vulputate libero et velit interdum, ac aliquet odio mattis. Class aptent taciti sociosqu ad litora torquent per conubia nostra, per inceptos himenaeos.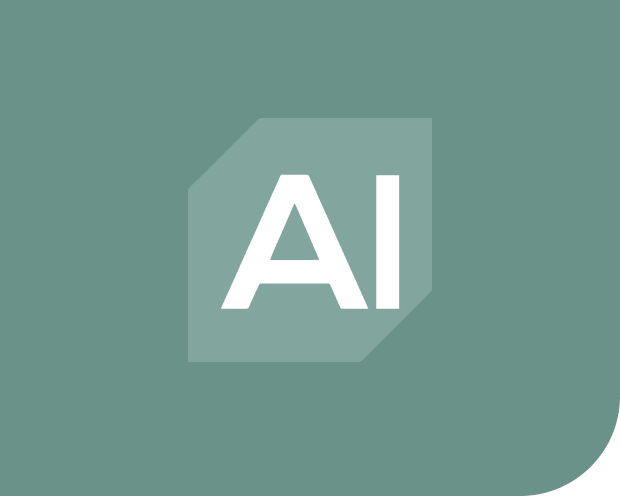 Alloy Enterprises Delivers On-demand, Scalable Aluminum Parts to Lightweight the EV Boom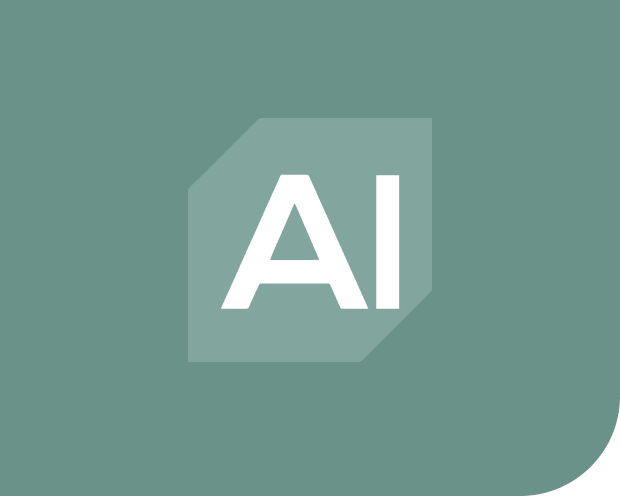 METAL 3D PRINTING WITHOUT POWDER? ALLOY ENTERPRISES CEO ALI FORSYTH ON DISRUPTING A $75 BILLION INDUSTRY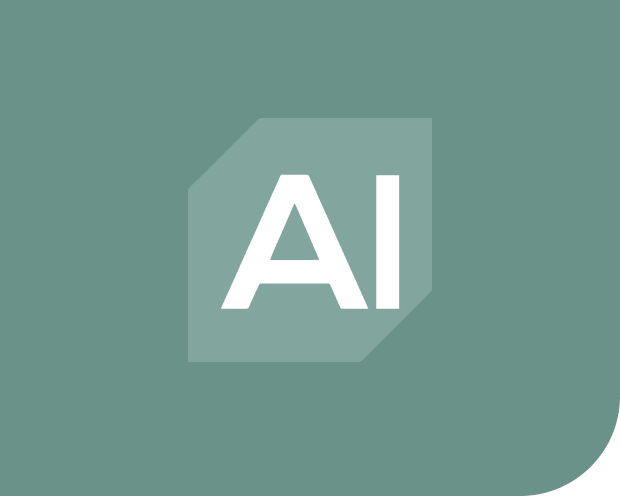 This company is making the re-industrialization of America with aluminum alloys
Let's discuss how Alloy can meet your project needs and unlock potential through collaboration!