Alloy is a trusted and reliable partner of several construction equipment, HVAC, and agricultural machinery manufacturing companies.
Alloy Solutions for Heavy Equipment
We offer ramp-to-production, high performance applications, and fulfillment of emergent orders.
Benefits of Alloy Enterprises
Lightweight, High-Strength
Alloy's precision parts have superior material properties, ideal for heavy industry equipment that needs to be lighter and kept cool.
Environmentally Friendly Metal
Our aluminum feedstock is infinitely recyclable and boasts a high strength-to-weight ratio for producing durable parts with a corrosion-resistant finish.
Rapid design iterations and faster product launches help customers accelerate time to market.
Forem ipsum dolor sit amet, consectetur adipiscing elit. Nunc vulputate libero et velit interdum, ac aliquet odio mattis. Class aptent taciti sociosqu ad litora torquent per conubia nostra, per inceptos himenaeos.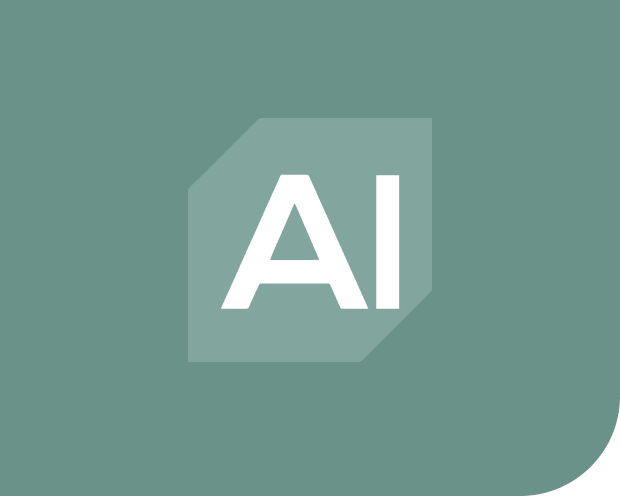 Alloy Enterprises Launches Aluminum Cold Plate Components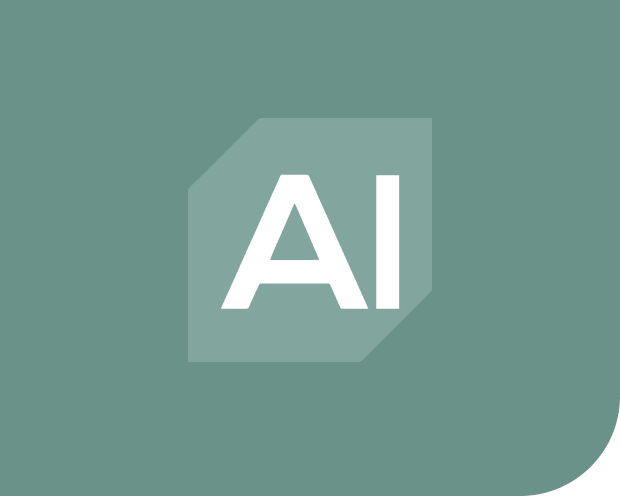 Alloy Enterprises Delivers On-demand, Scalable Aluminum Parts to Lightweight the EV Boom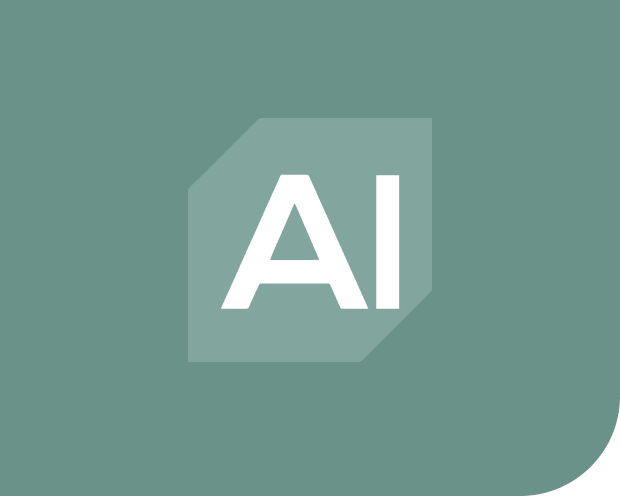 METAL 3D PRINTING WITHOUT POWDER? ALLOY ENTERPRISES CEO ALI FORSYTH ON DISRUPTING A $75 BILLION INDUSTRY
Let's chat about your unique project needs and unlock the full potential of additive manufacturing!