Alloy's aluminum cold plates ensure superior thermal conductivity, enhancing cooling performance.
Alloy's Sheet Forging Process
Let Alloy be your development partner. We can find the right solution to assess, analyze, and address thermal management application challenges your organization is facing.
Benefits of Alloy Enterprises
We collaborate with customers to develop an optimized design for cold plate parts that have complex internal channels with no additional assembly required.
Cooling Channel Optimization
Thermal management may be optimized with complex internal channels that are not possible with casting or machining processes.
Quick iterations lead to faster product launch and accelerated time to market for our customers.
Forem ipsum dolor sit amet, consectetur adipiscing elit. Nunc vulputate libero et velit interdum, ac aliquet odio mattis. Class aptent taciti sociosqu ad litora torquent per conubia nostra, per inceptos himenaeos.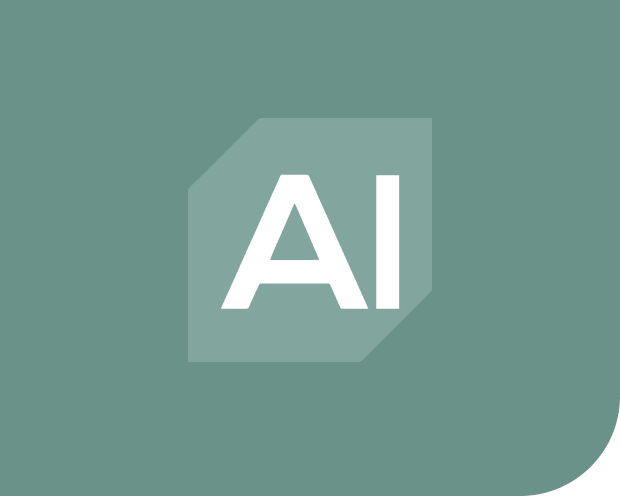 Alloy Enterprises Delivers On-demand, Scalable Aluminum Parts to Lightweight the EV Boom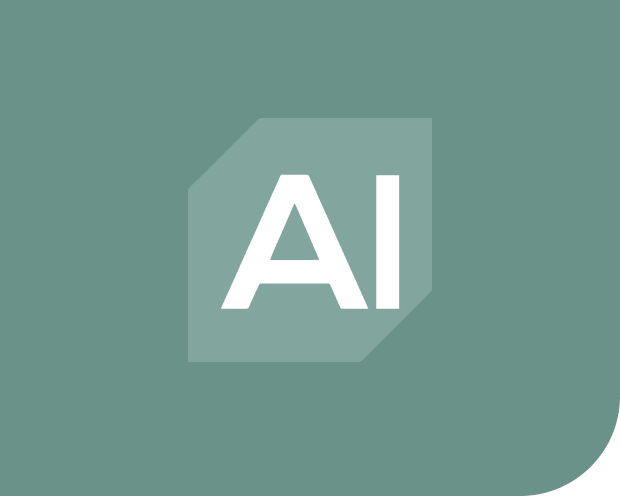 METAL 3D PRINTING WITHOUT POWDER? ALLOY ENTERPRISES CEO ALI FORSYTH ON DISRUPTING A $75 BILLION INDUSTRY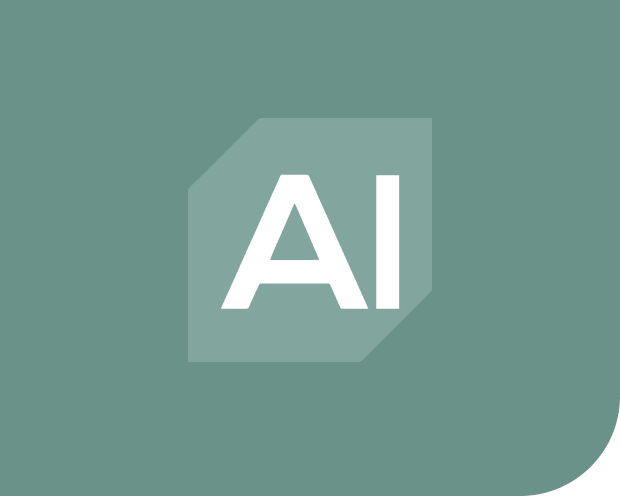 This company is making the re-industrialization of America with aluminum alloys
Share your cold plate manufacturing challenges. Our team is here to assist today.